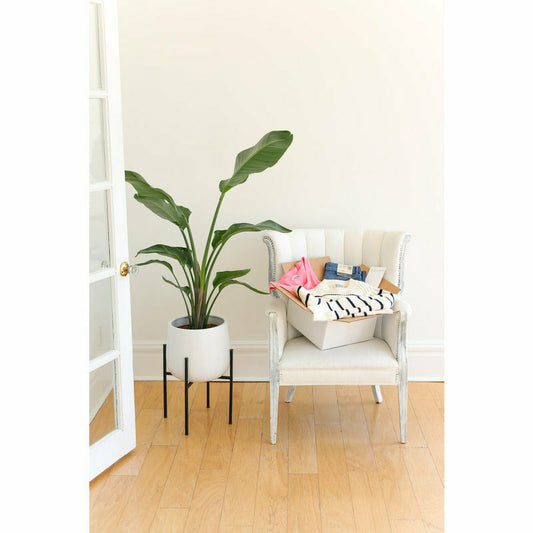 Style Box
Laurie Solet
Description

No time to shop? Prefer the convenience of shopping in your home? Our stylists will handpick pieces to fit your tastes, needs and budget and send them to you to try on in the convenience of your home. Simply keep the items you love and send back the rest in our prepaid envelope. You will only be charged for items you keep!

1) Initial fee of $20 will be applied towards any clothing items purchased from your box. (Fun fact: If you keep your entire delivery you will receive 15% off it all!)


3) Return anything that doesn't work for you in our prepaid UPS envelope. We will then charge you for only the items that you kept. It really is that EASY!

Email psxls@lauriesolet.com if you need any further information. We look forward to helping you!