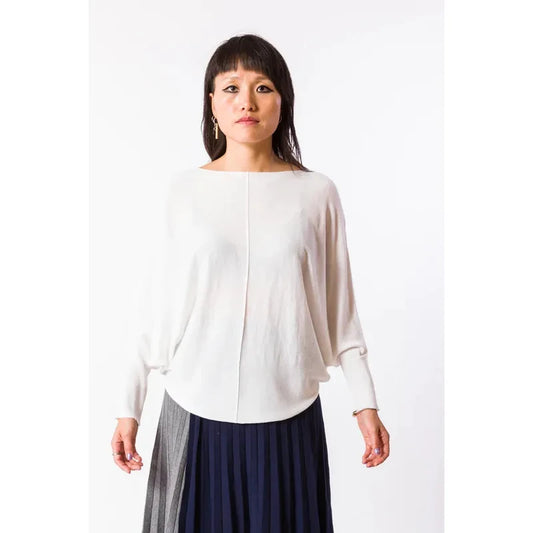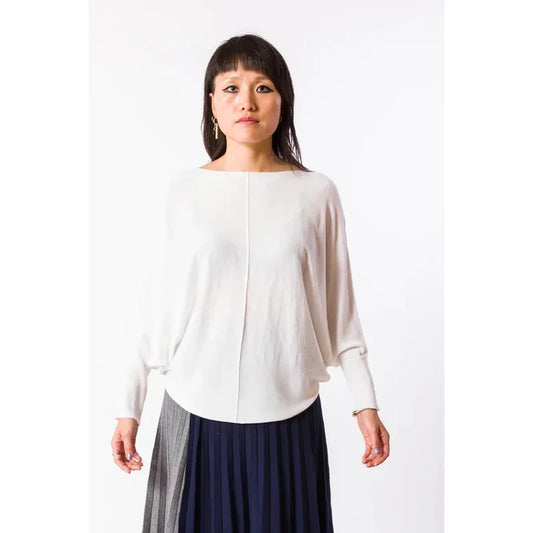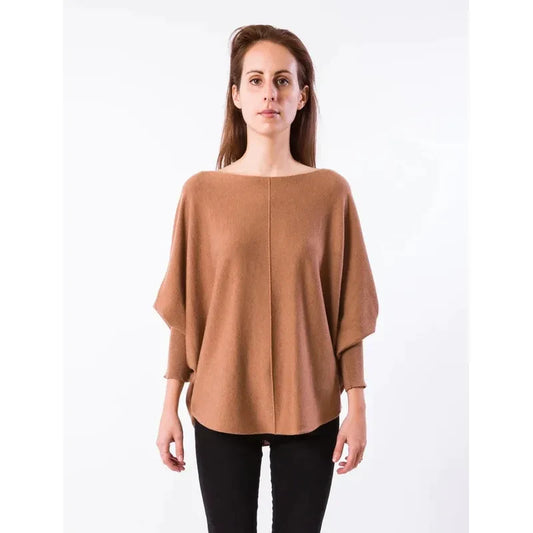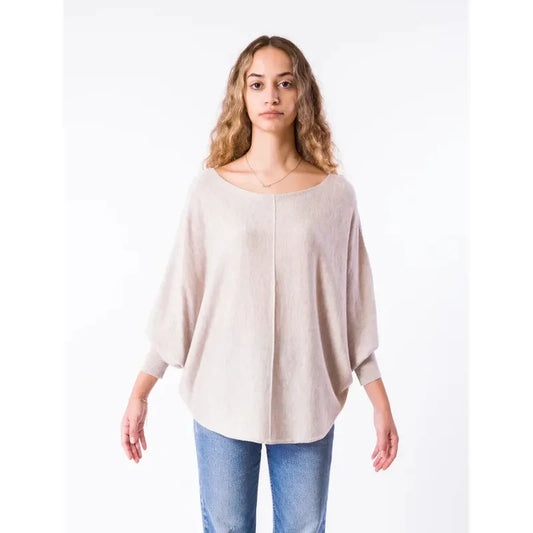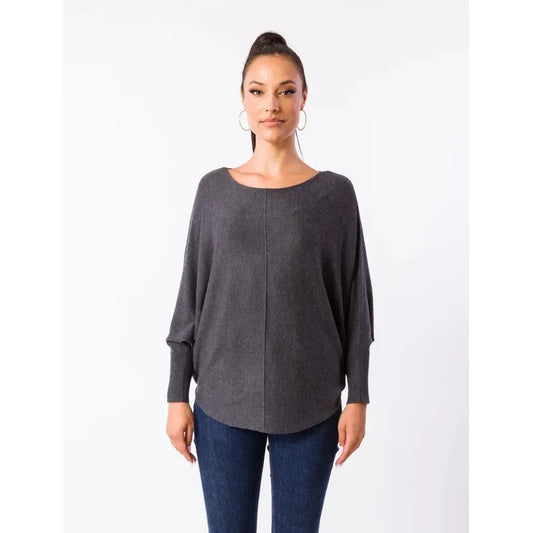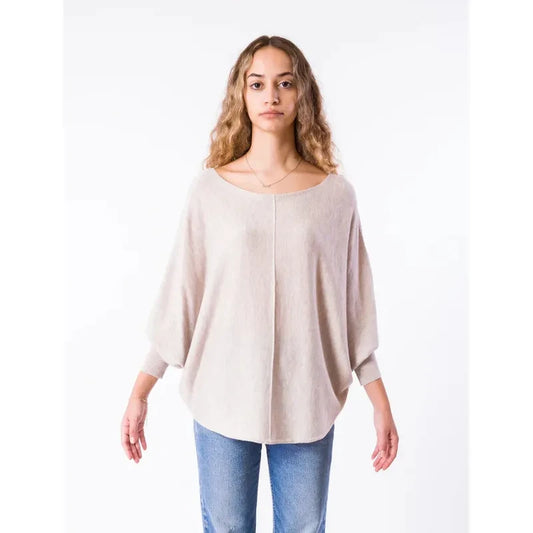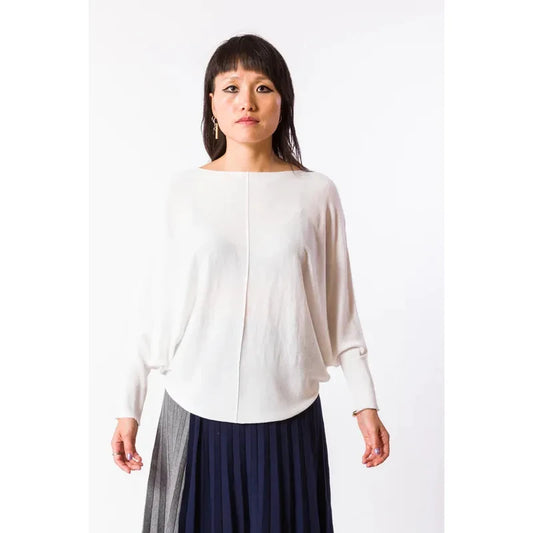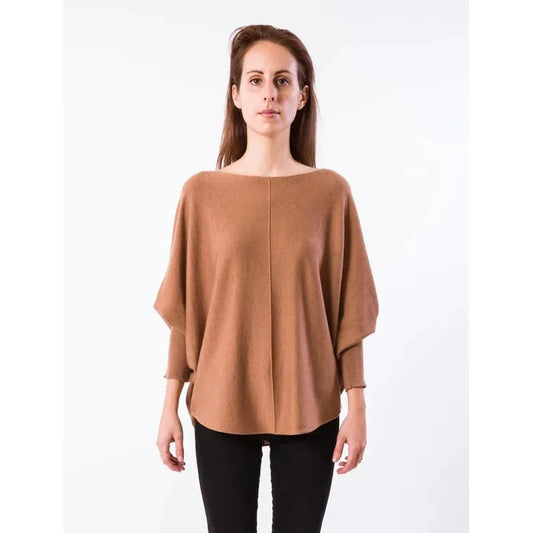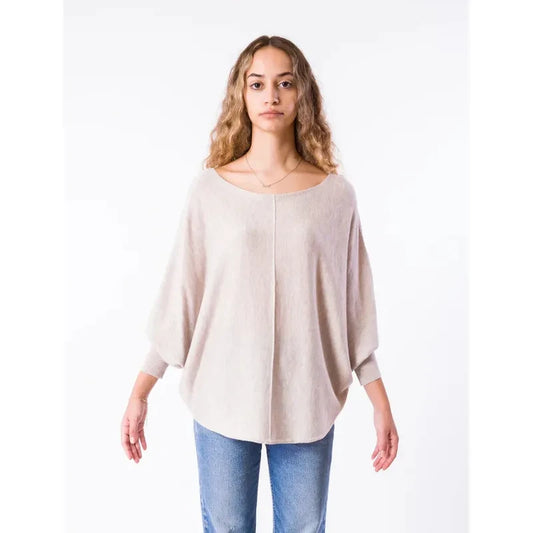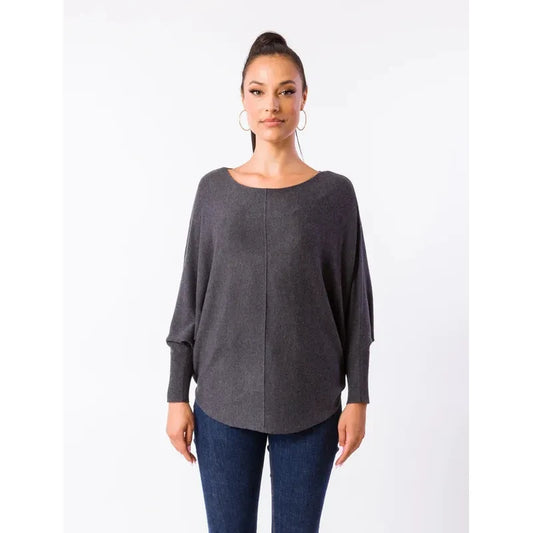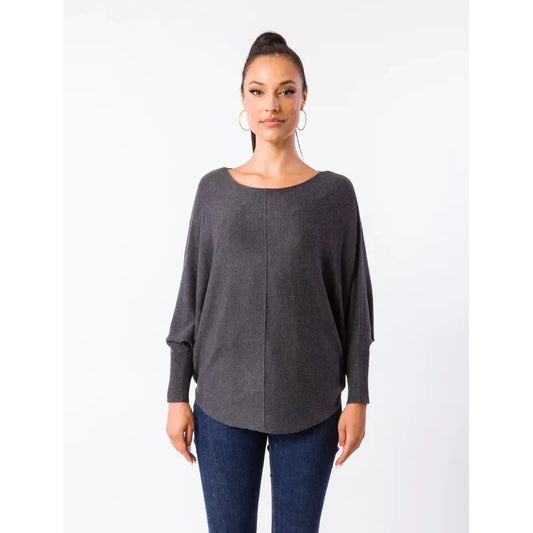 Ryu "Lin" Sweater
KERISMA
Description

Our bestselling Ryu top is as soft as it is practical. While wearing the brand new cashmere version, you will feel like you are wearing a piece of heaven. The added touch of the center seam and batwing sleeve give this top a bit of extra dimension.

Colors: White, Brown Sugar, Ecru, and Charcoal 
Composition: 

3%cashmere, 27%polyester, 30%nylon, 40%viscose

Care: 

For best wash results, we recommend using a 'wool or cashmere shampoo' or Eucalen. If hand washed as per care instructions, hang the garment to dry preferably on a hanger with horizontal bar.