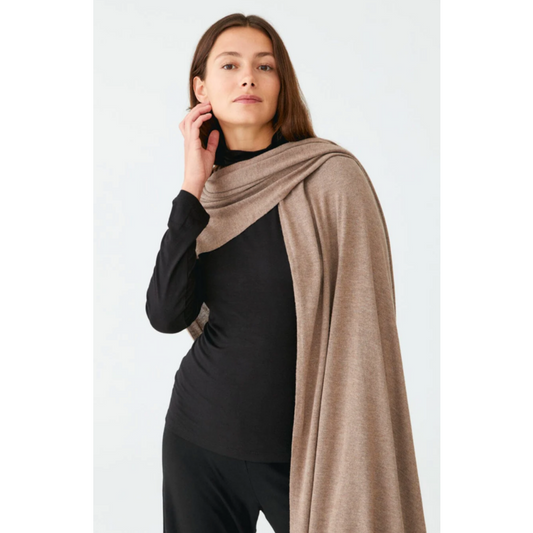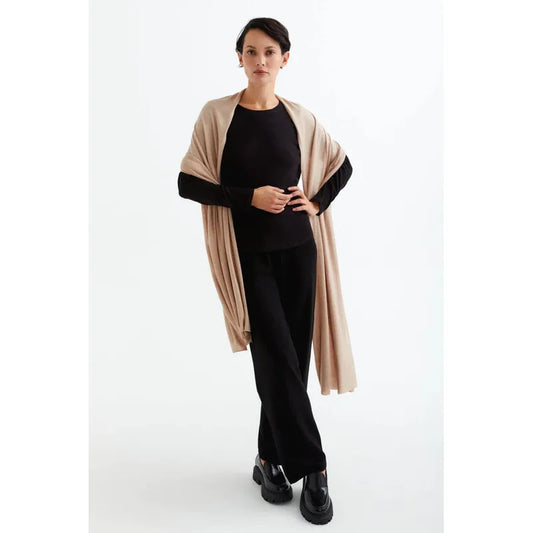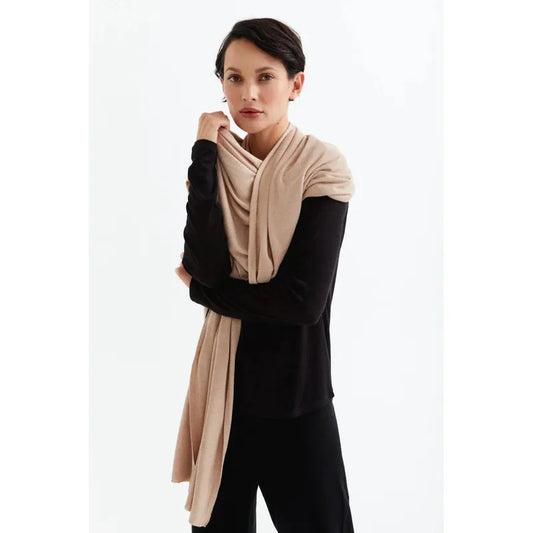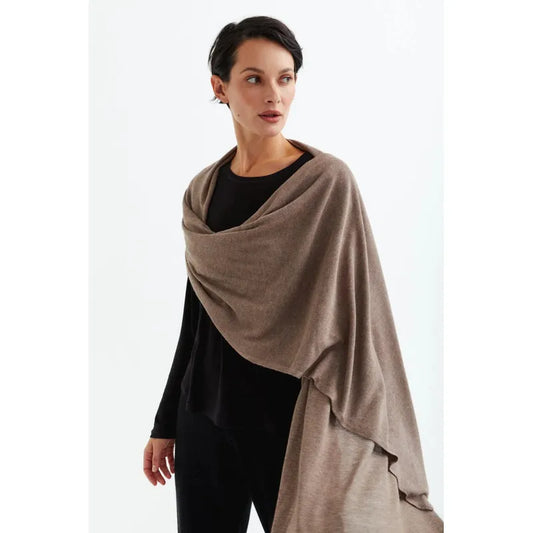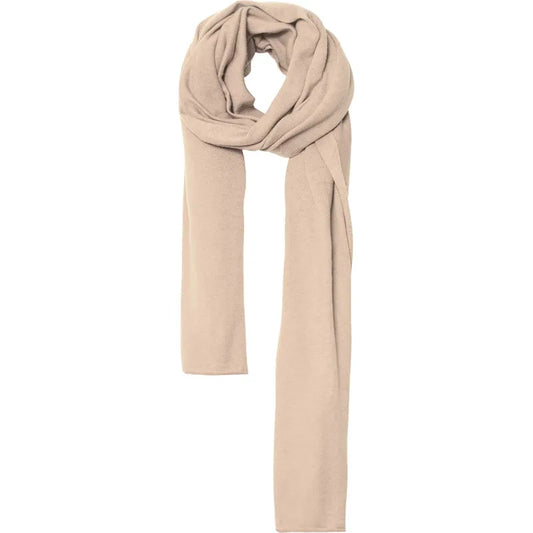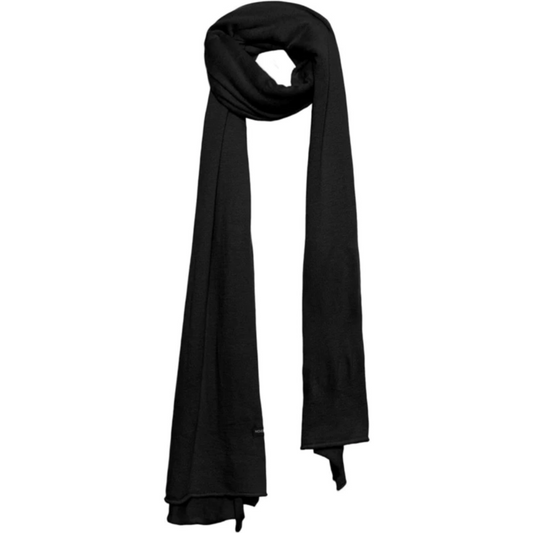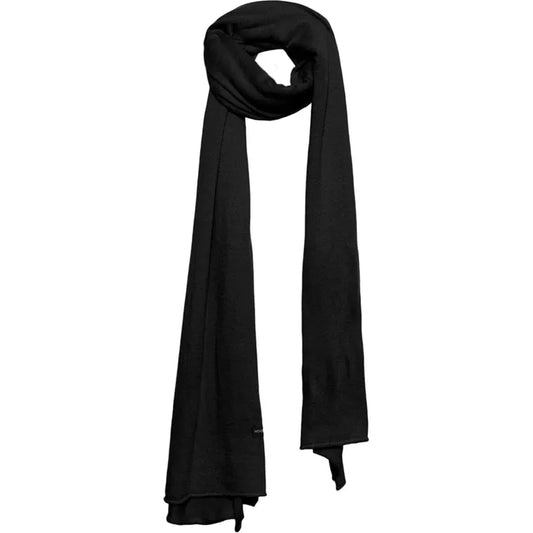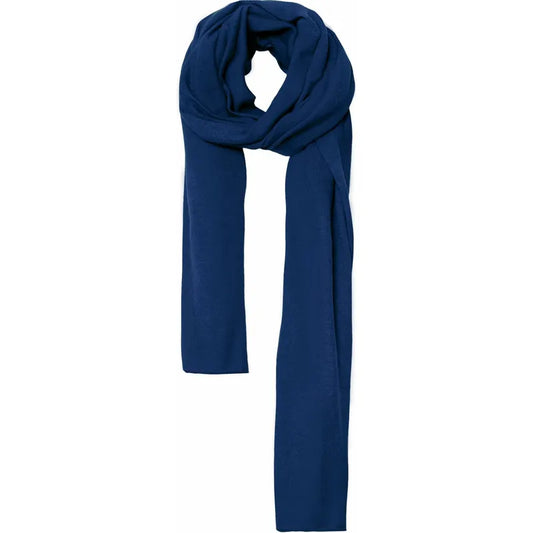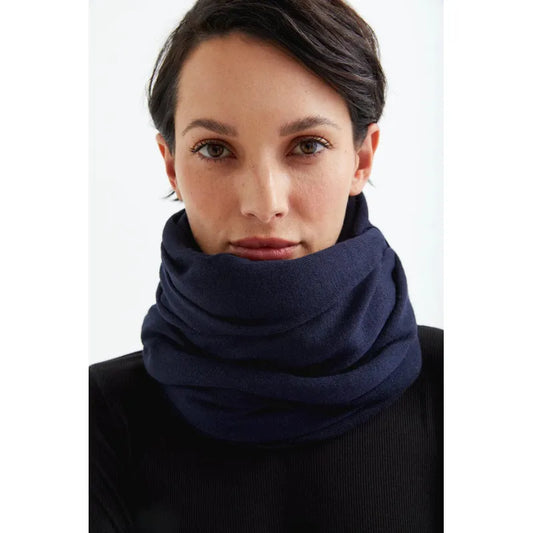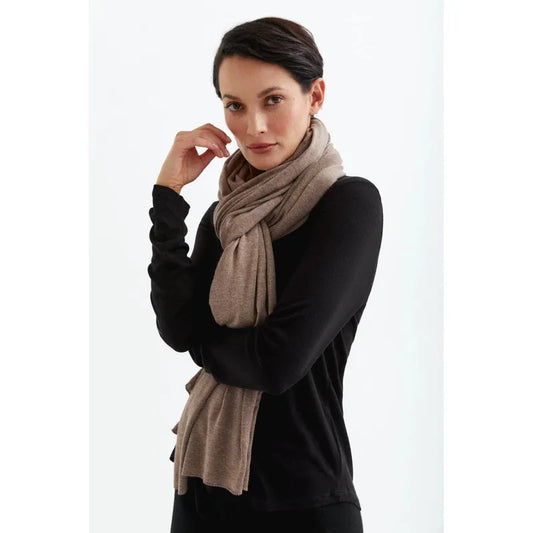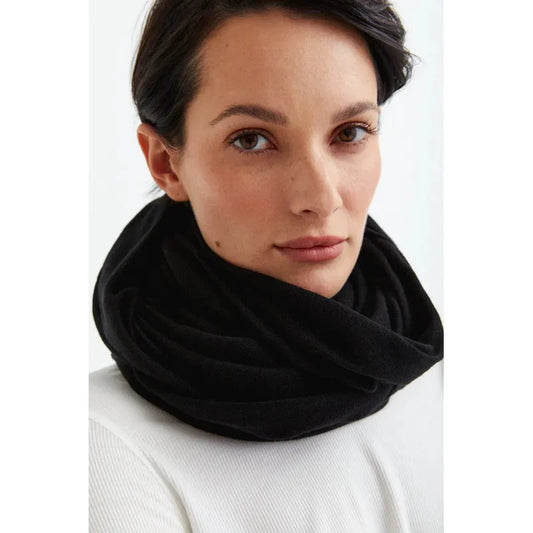 Mirja Scarf
MovesGood
Description

Oversized unisex scarf in a super soft cashmere and bamboo lyocell blend. This big scarf will make sure to keep you warm in its finest quality of only pure, eco-friendly materials. Cozy and comfy, you will be well prepared for the cold weather.

Colors: Black, Brown, Light Sand, and Dark Blue

Made in a 15% recycled cashmere and 85% bamboo lyocell blend.